About Us
Sysmatic Solutions is an IT service provider company. We believe in innovations and excellence. Our aim is providing excellent satisfaction to our clients with our best team efforts in area of Web development, Web designing, Mobile development and Software development.
Our goal is to satisfy our customer's needs, whether it be through timely delivery, providing the best value for the money, efficient and courteous service and reliability of our services and that will provide quality output ensuring value to our customer's business and mark their profitability.
We focus on highly qualitative, timely delivered and cost-effective solutions. Our focus rests on to reduce efforts by using diverse IT technologies.
Services
A team of skilled and talented software professionals with vast industry experience empowers the development work at Sysmatic Solutions. We offer high quality services at cost-effective prices as per the suitability and business needs of the clients. A short list of services we specialize in:
Technologis We Use
We use various technologies to help you meet your specific business needs. Below mentioned is an overview of the technologies we used.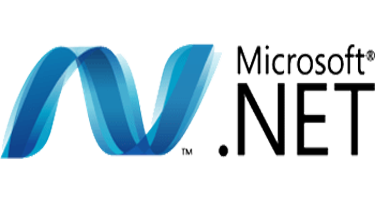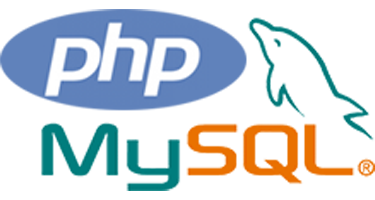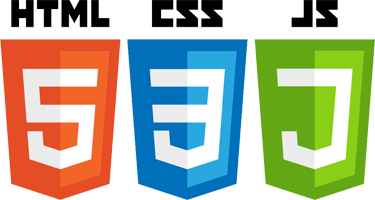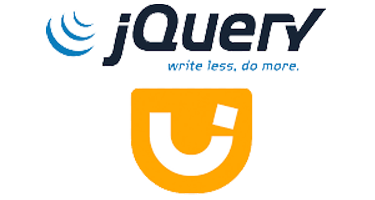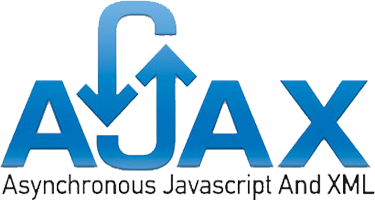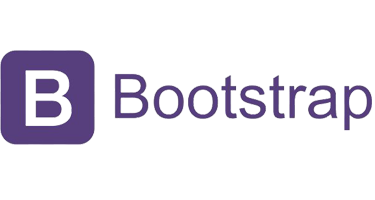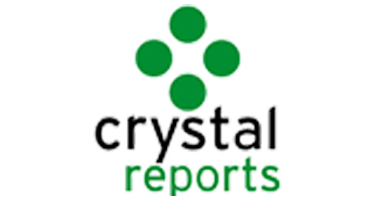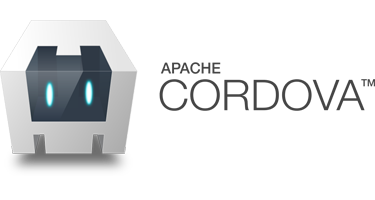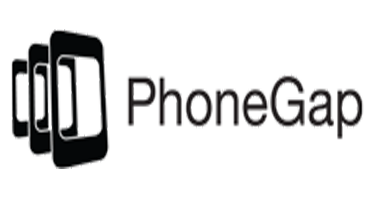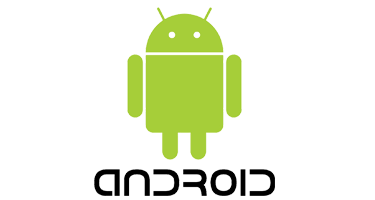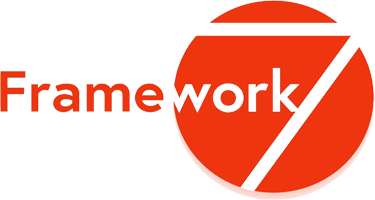 OUR VALUED CLIENTS
Beyond our skilled expertise, it is our customers and our relationship with them that sets us apart.
Our clients are doing amazing work with the software we built.
All
POS
Real Estate
Accounts & Inventory
ERP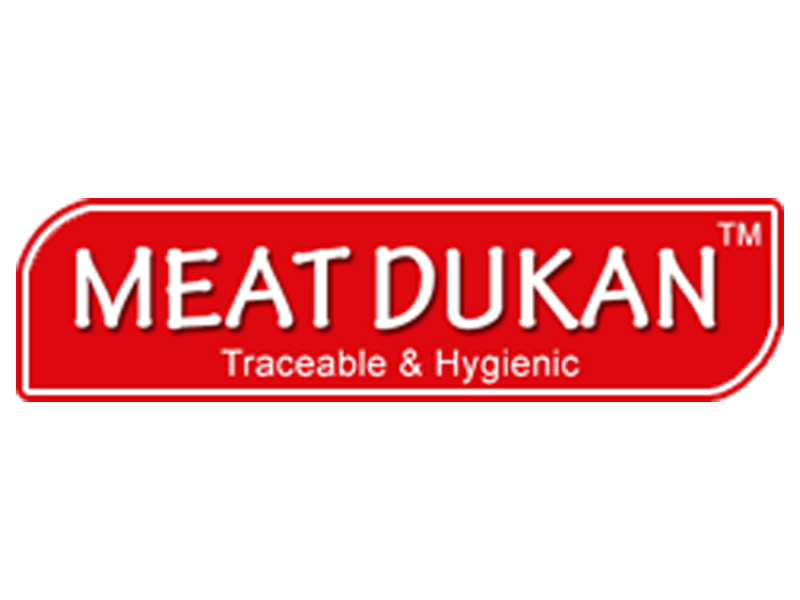 Meatdukan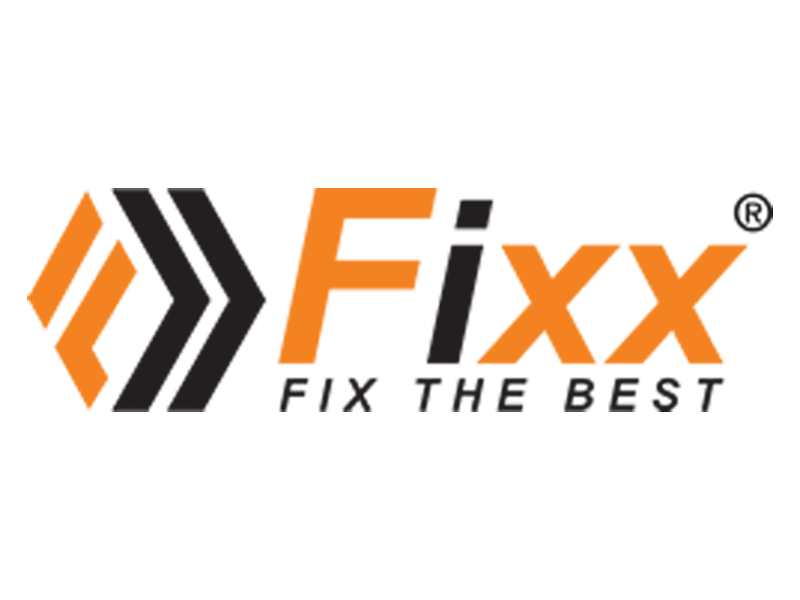 Fixx Auto Parts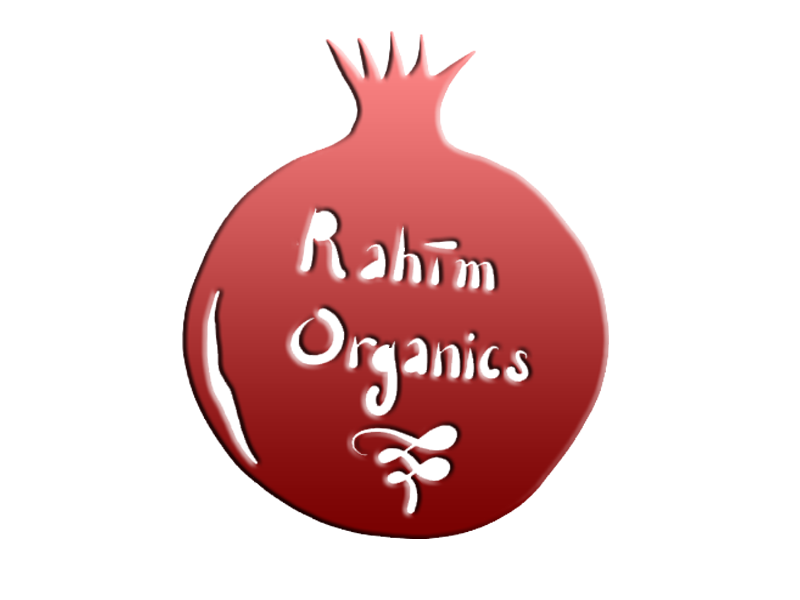 Rahim Organics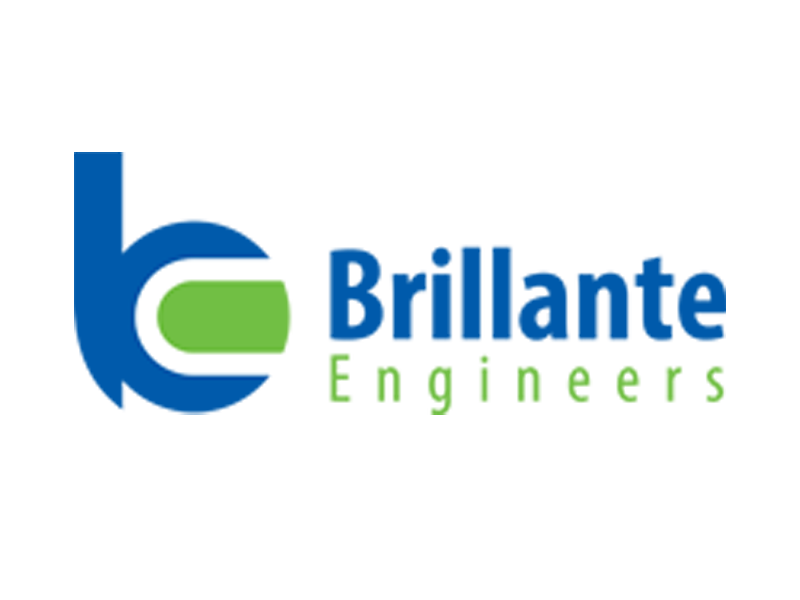 Brillante Engineering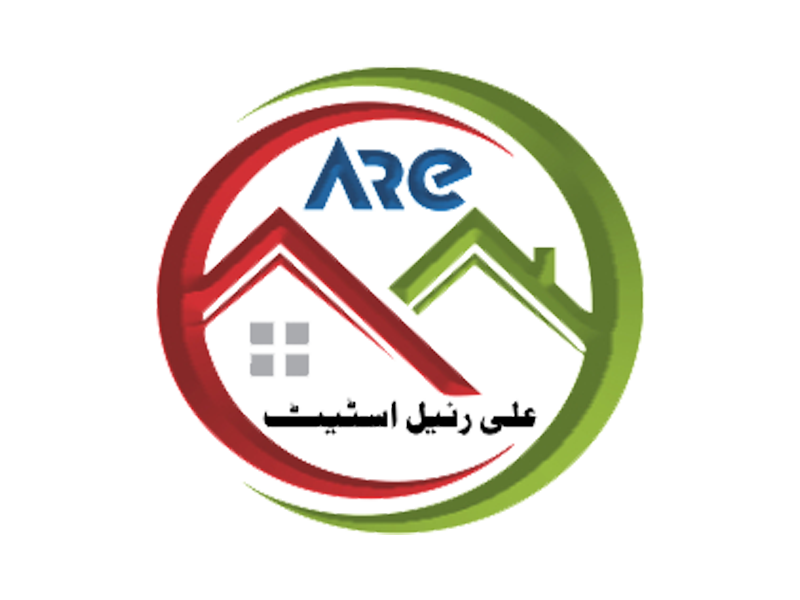 Ali Real Estate & Builders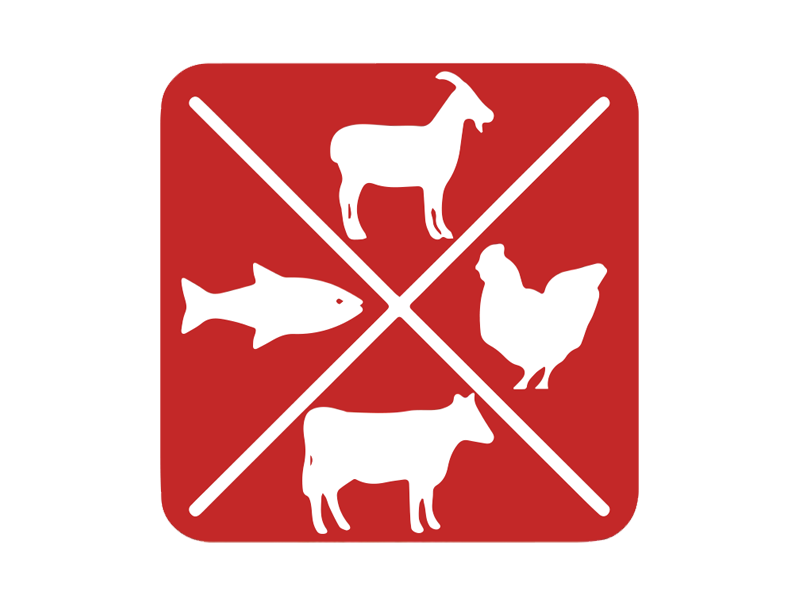 Bone Viande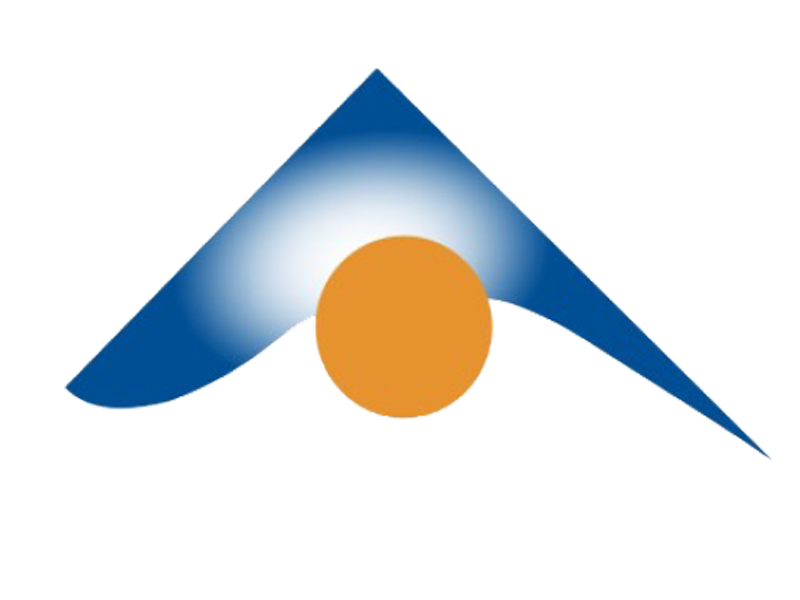 AIN Engineering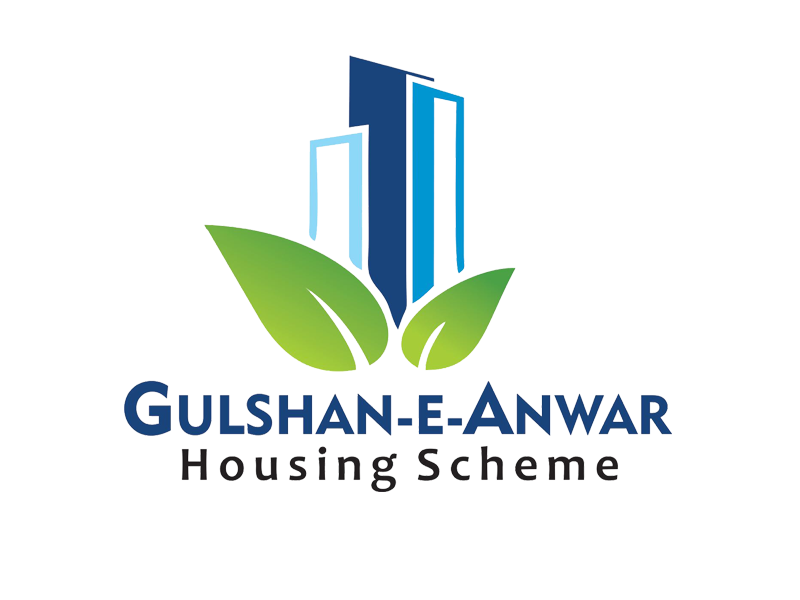 Gulshan-e-Anwar
Housing Scheme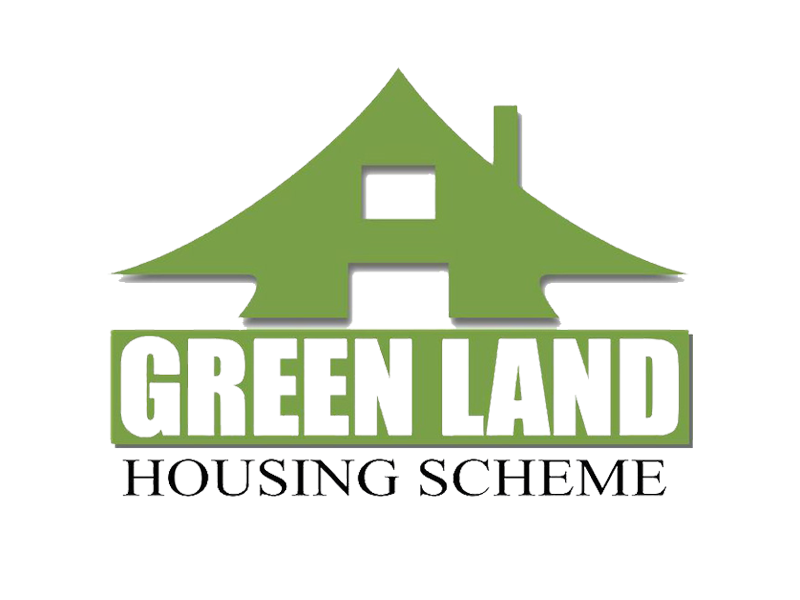 Green Land
Housing Scheme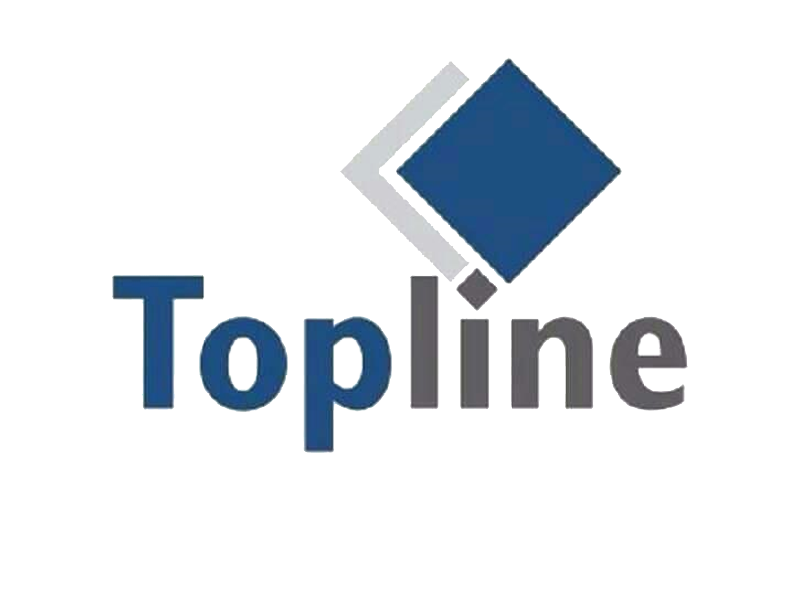 Topline Consultants
& Financial Advisors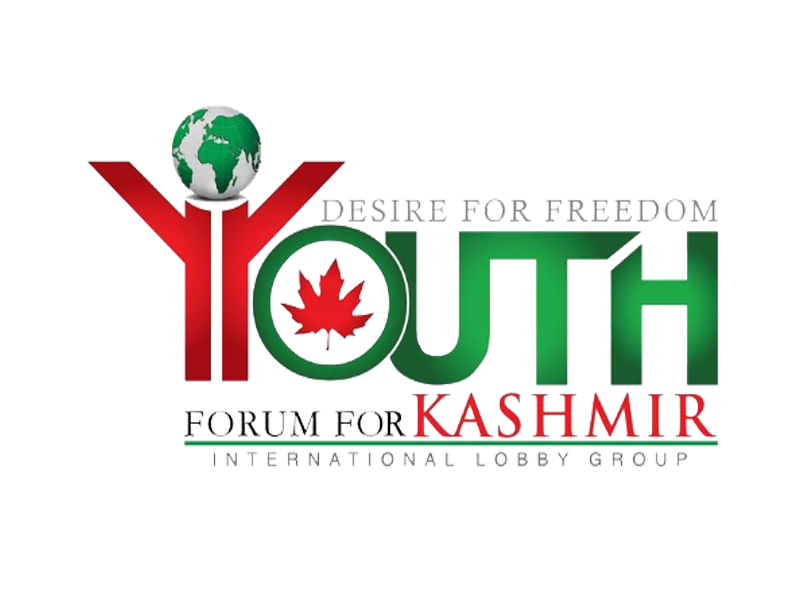 Youth Forum For Kashmir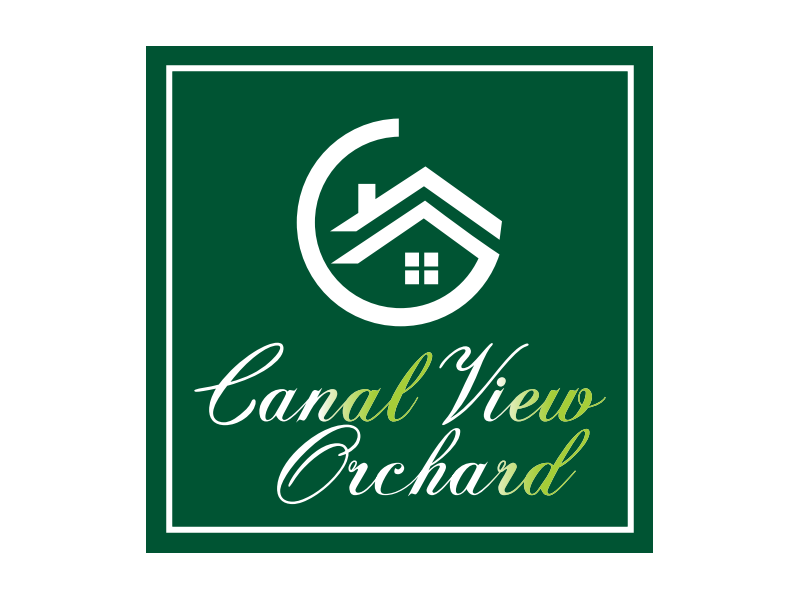 Canal View Orchard
Housing Scheme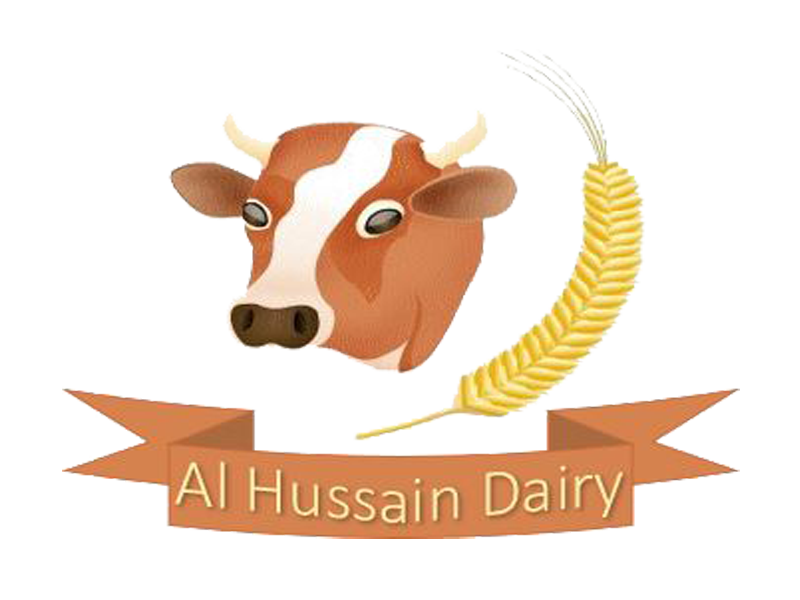 Al Hussain Dairy and
Agriculture Farm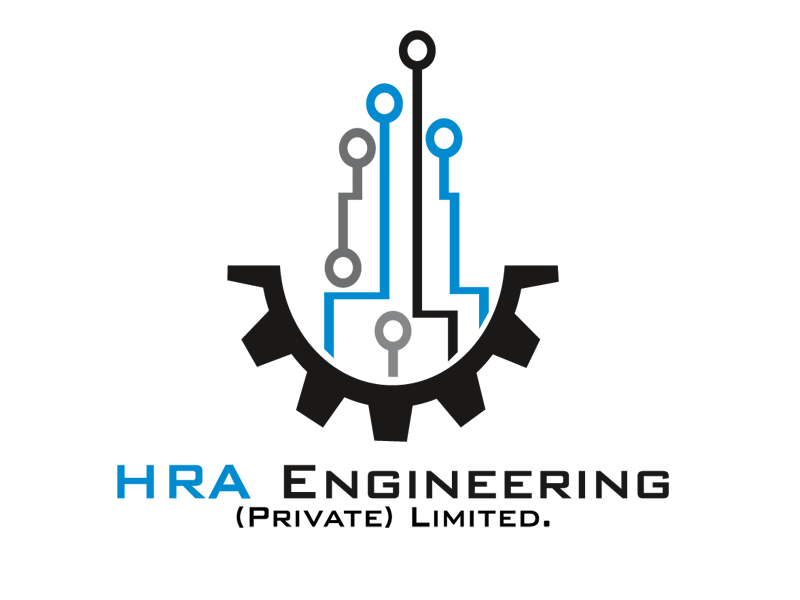 HR Engineering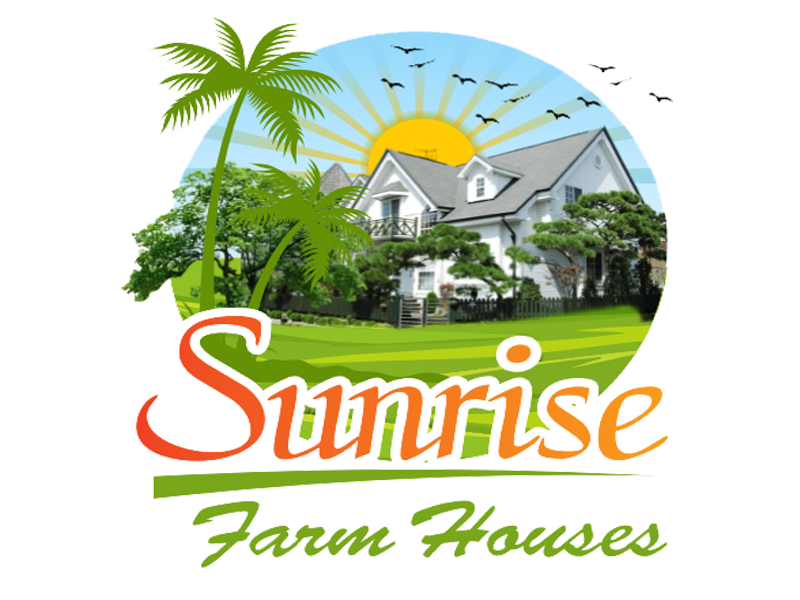 Sunrise Farm Houses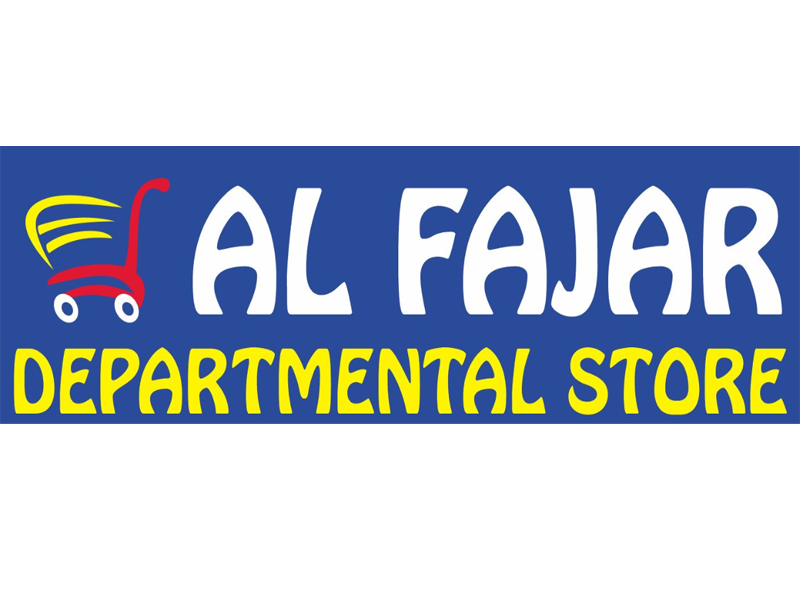 Al-Fajar Departmental Store
Frequently Asked Questions
Can I get custom software development?
Yes! We offer custom software development that's needed veteran and qualified development teams. Custom development is different from other software developments. We know it and offer custom development only after indulging in some imperative steps like gathering, code construction, testing, deployment, etc.
How much time do you take for software development?
The time required to establish a fully functional software app is entirely based on varied factors. Kindly note that customized UI/UX designing work needs 1-3 weeks to complete it (depends on the complexity of the project) and the development phase needs 1-6 weeks (depends on the number of pages and functionality required). To deliver the project on time, we follow an agile development process.
Can I allow to see my software during its progress?
Yup! You are endowed to look at your software' progress, which will give us confidence that we are right in our work. Thereby, if your expectations are exceptional for your software development, you can check it frequently to get the best results. You should note that we create your software on our development server. We provide you its username and password; thereby, you can log in to get aware of the progress of your software anytime.
Is face to face contact needed to start a project?
Nope! Face to face meeting is not required to start a project. If you have faith in our work, you keep staying away as we will offer the best software development services only. In any case, you consider to get in touch; you can use email, telephone, and Skype as the best medium to communicate.
Do you offer post-project services?
Of course, we are always welcome to serve our clients once you have developed their software. No matter how long they had availed our services, we offer complete software maintenance and support services forever. Briefly, yes, you can knock our door anytime once you get served by us.
Contact
Wer are always open to receive any inquiry or feedback.Please feel free to drop us an email from the form below and we will get back to you as soon as we can.
Our Address
Ground Floor, 90-A-1 Canal Bank Service Rd, Gulberg 2, Lahore, Pakistan
Email Us
info@sysmaticsolutions.com